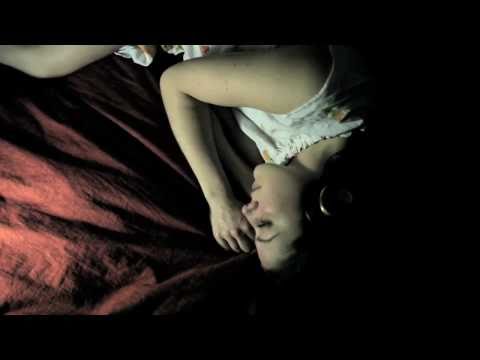 "TO BE HOPEFUL in bad times is not just foolishly romantic. It is based on the fact that human history is a history not only of cruelty, but also of compassion, sacrifice, courage, kindness. What we choose to emphasize in this complex history will determine our lives. If we see only the worst, it destroys our capacity to do something. If we remember those times and places—and there are so...
Peruvian Delight
Yesterday I met up with a wonderful delight of a person, Ariana, whom I met & befriended while I was in Portugal a little over a year ago. Enticed to try something different, we googled Peruvian food in the Orange County area & discovered the Inka Grill (Located on S. Bristol in Costa Mesa). IT.WAS.DELICIOUS. I highly recommend making a stop at your nearest Peruvian diner or googling this...
Chemist in the Kitchen: Fudgy Oreo Brownie Balls... →
fudgeyeahkitchen: Got the idea for these last week when I had a cake fall apart on me (the test run of this cake). What I had tasted good, it just couldn't be frosted, so I made cake balls out of it instead. They turned out well, if a little too soft, and I decided to try making my own brownie balls. …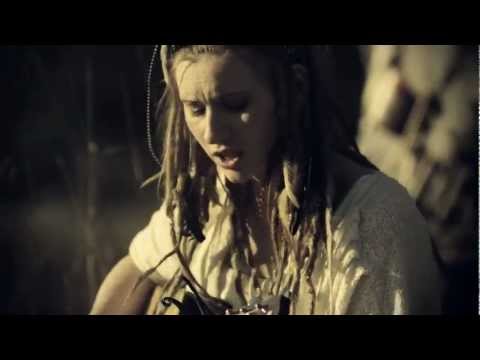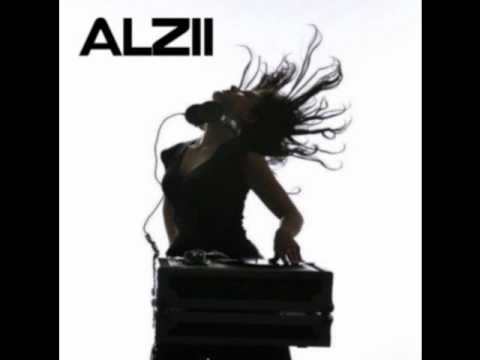 What's cook'in good look'in??
Shrimp Scampi Linguini with Roasted Cherry Tomatoes, Basil & Lemon Ingredients Serves 4-6 1 lb linguine, cooked according to package directions 1 lb shrimp, larger size,  peeled and de-veined (preferably fresh and not farm raised as the farm raised can be mushy) 2 pints cherry tomatoes 1 bunch fresh basil, chiffinade (cut into ribbons) Or hand torn 3 cloves garlic, finely...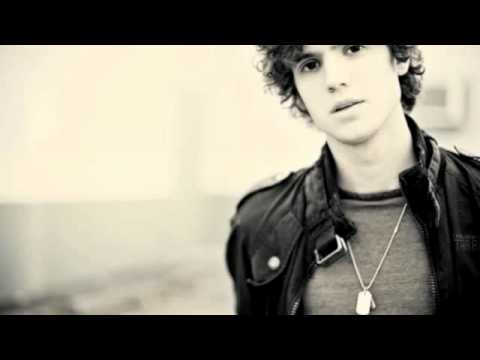 When I feel a bug on me
whatshouldwecallme: